Silent Turbulance
Now in this silence, after the weeping has ceased,
A silent so still, so still so still.
A silence not peaceful, just a sense of unrest
A silence so painful, so lonely.
I never see a day where anguish is not
The days of laughter are all too quickly forgot
Where is the joy, and pleasure, the delight?
Trampled away in the OCD fight.
He's here again, he never stops,
Always demanding, never failing
To force his way, again today.
I am too tired to fight it, and too weak for sure.
I didn't ask for this stranger to come to my door.
He's here with his luggage, and here to stay
Well I might have to move out
As I cant keep doing this everyday.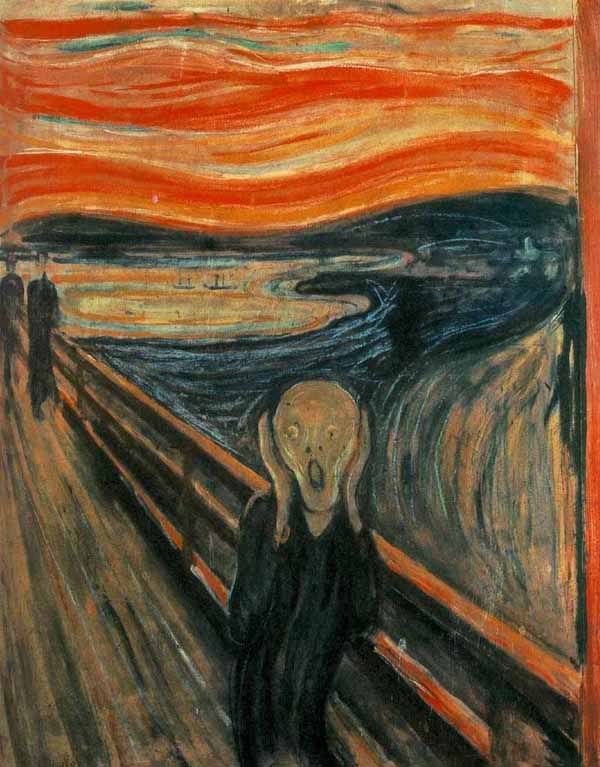 jen67, January 4, 2011